The Latest from AlotHelp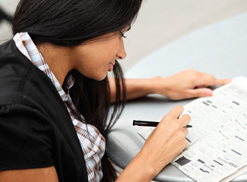 Renter's insurance is an incredibly affordable (and essential) way to protect yourself and your home in case of accidents.
Continue reading…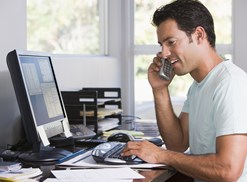 If you run a work-from-home business, you have no employer who will withhold taxes on paychecks. Before you decide to work from home, you should learn how to file your own taxes to avoid fees and penalties.
Continue reading…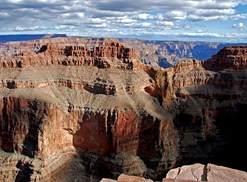 The Northern Rim of the Grand Canyon is less frequented than its southern counterpart, and it also closes for part of the year. However, that doesn't mean it has any lesser views or fewer trails for you to hike.
Continue reading…
Other Posts