The Latest from AlotHelp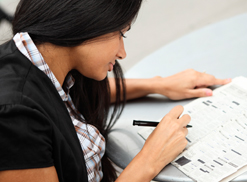 Renter's insurance is an incredibly affordable (and essential) way to protect yourself and your home in case of accidents.
Continue reading…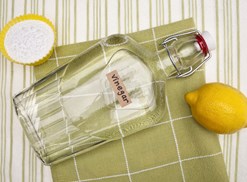 Keeping your house clean is always a high priority; however, using harsh chemicals to get the job done may not be the best fit for your family's health. Use these tips to create some chemical-free cleaning supplies.
Continue reading…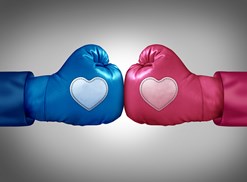 When newly divorced, the holidays can be a nightmare as gatherings become numerous. New family dynamics can complicate existing arrangements and create for awkward situations. We discuss how to get through it all.
Continue reading…
Other Posts