The Latest from AlotHelp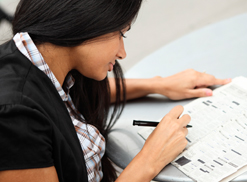 Renter's insurance is an incredibly affordable (and essential) way to protect yourself and your home in case of accidents.
Continue reading…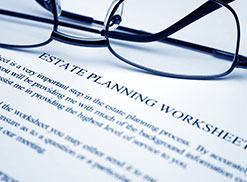 Planning your estate can be an overwhelming task. This article offers a guide on how to begin the process of estate planning, ensuring that your family and your assets are properly taken care of in the future.
Continue reading…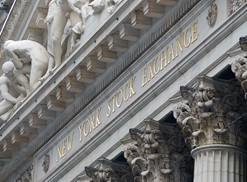 In the world of investments, bonds are a rather common option and are often seen as a safe way to invest money. Learn about the various types of bonds that exist along with their risks and benefits.
Continue reading…
Other Posts