The Latest from Living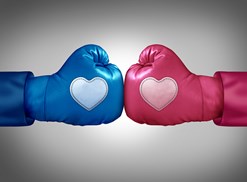 When newly divorced, the holidays can be a nightmare as gatherings become numerous. New family dynamics can complicate existing arrangements and create for awkward situations. We discuss how to get through it all.
Continue reading…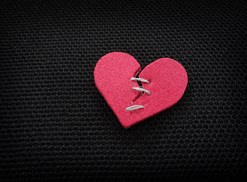 Moving on after a breakup isn't an exact science, and it's different for every situation. Sometimes you need ice cream, a sad movie, and three days to suffer alone in your rattiest sweats. And other times you need to do these things.
Continue reading…
Mold remediation is an expensive process that you will have to undergo if your home has a mold problem. You probably do not ever want to experience it again if at all possible so follows these tips to prevent mold in the future.
Continue reading…
Other Posts